Church Office Opening Hours are
Monday, Tuesday, Thursday, Saturday 9.30-11.00am.
Our Open Office when you can meet Revd Arthur to arrange a Baptism, Banns Reading, Wedding or anything else is Saturday 9.30-11.00am. There's no need to book an appointment, just pop along to see us!
In emergencies please call the vicarage on 01256 324734
To contact us please fill in the form below.
St. Gabriel's Church
Tewkesbury Close
Popley
Basingstoke
Hampshire
RG24 9DU
01256 463024
Car parking is available at St. Gabriel's.
There is also a very limited amount of parking available along Tewkesbury Close.
We would encourage you to walk, cycle or use public transport to get here whenever you can.
Car sharing where possible is also a great idea.
For details of bus timetables in the area please click here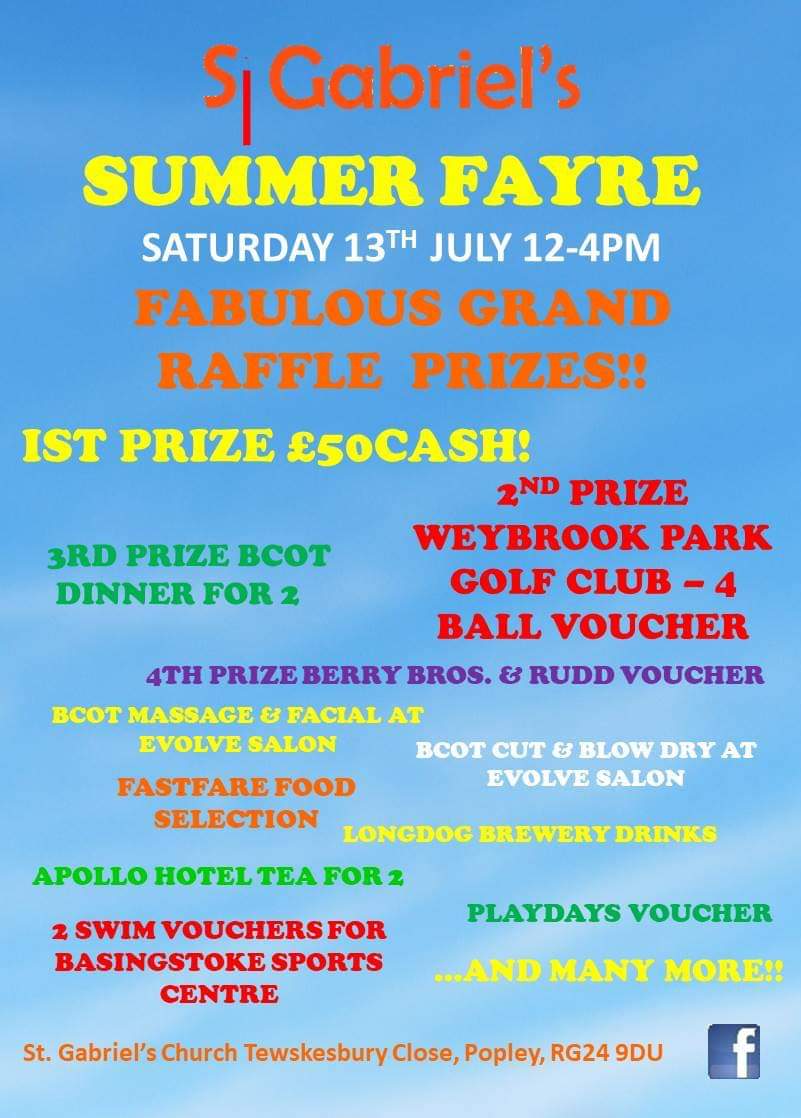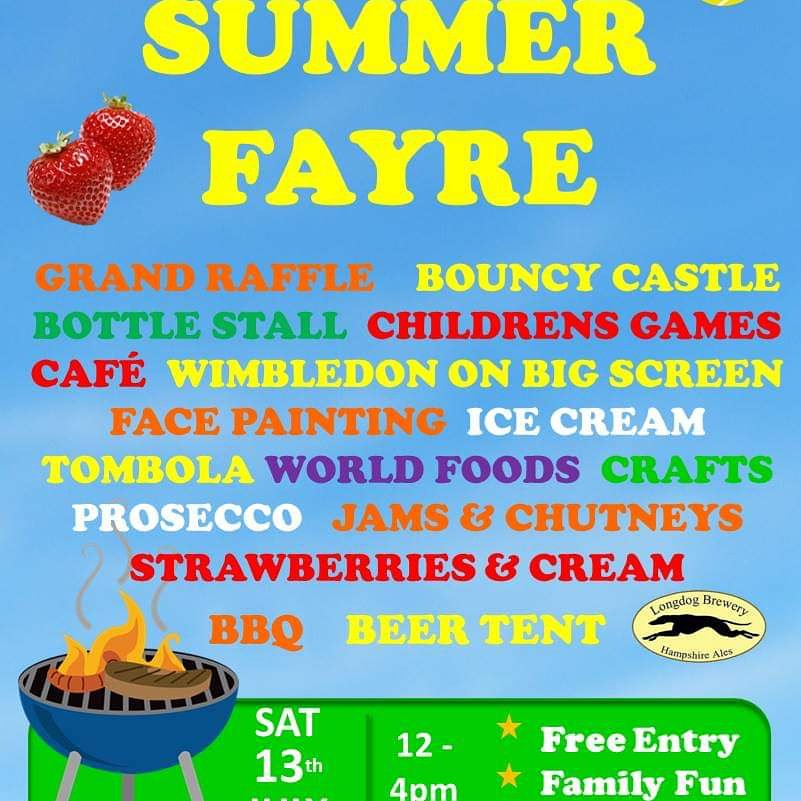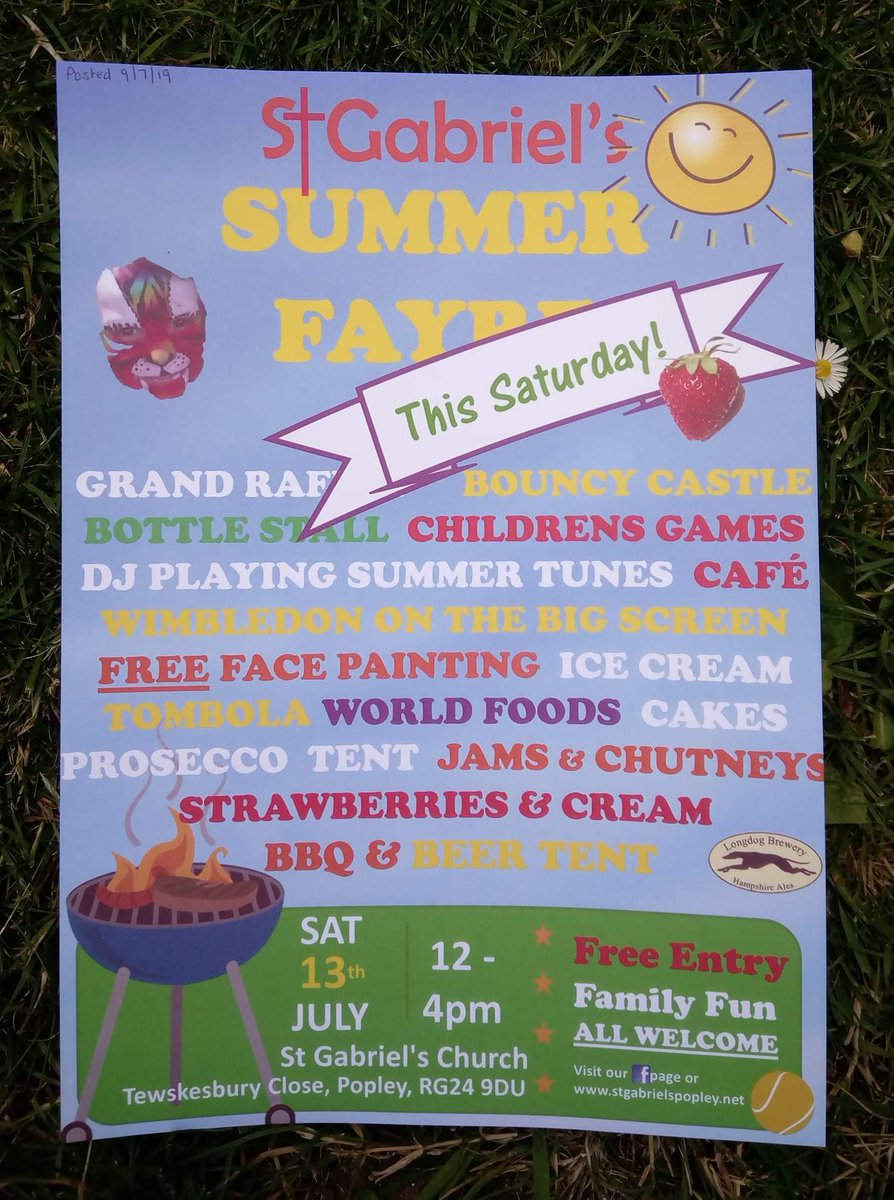 Great prizes in our Grand Raffle. Tickets only 50p each!! Come along tomorrow and get yours - don't miss out!
pic.twitter.com/pKejZhs8vr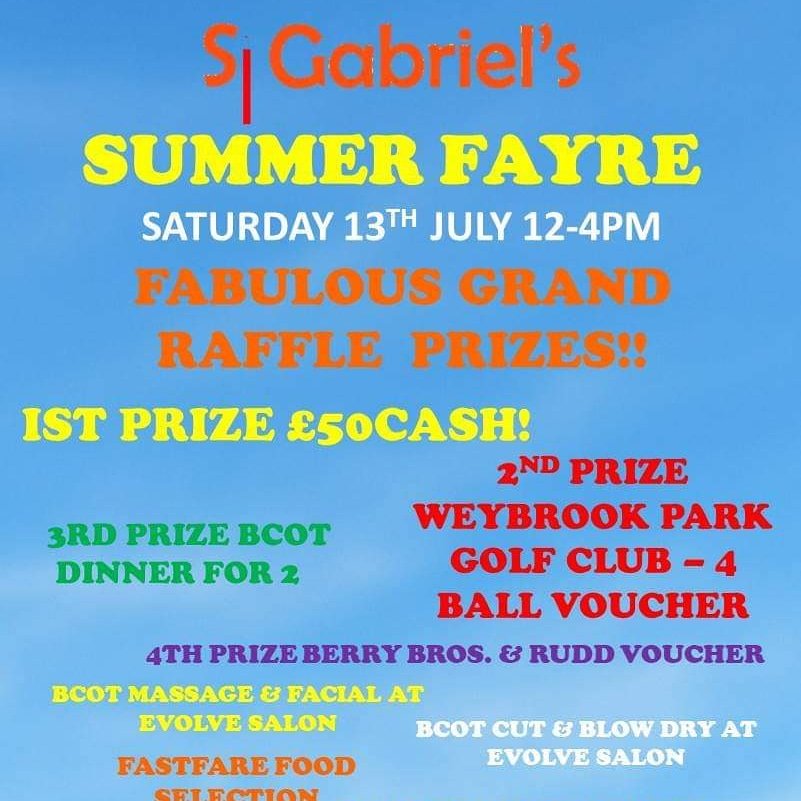 Tap the App!